Dear Santa, I want Super-Premium Vodka for Xmas: Absolut Elyx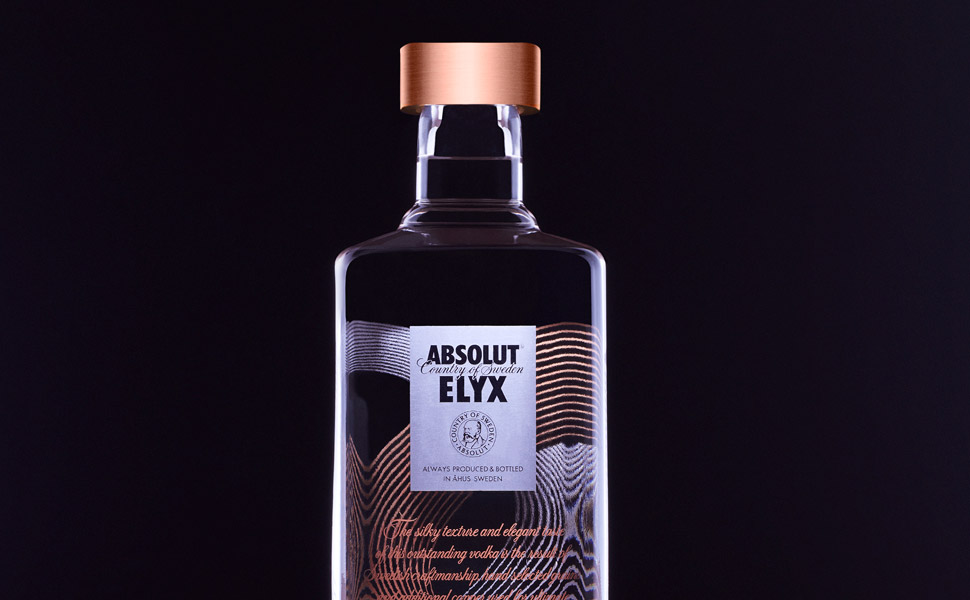 Is there any reason why I shouldn't have this in my alcohol collection? I didn't think so.
From Uncrate:
Your average Red Bull mixing shot maker it is not. Painstakingly handcrafted in small volumes, Absolut Elyx ($TBA) is a new super-premium vodka from the Swedish spirit maker, distilled in a vintage rectification still, with columns, pumps and hand-forged pipes all in copper, with additional copper packets which are used to purify the vodka, and made from the finest Råbelöf-sourced wheat and water from the company's own natural underground springs, resulting in a drink that's silky and smooth, with subtle floral and fruit flavors. Drink it neat, on the rocks, or use it to create great-tasting classic cocktails.